Welcome to Dokku Pro, a user-friendly paas interface.
We deliver an easy to understand experience so you can spend less time managing your applications and more time delivering business value.
JSON API
Interact with Dokku remotely via a curl-friendly interface.
HTTP(S) App Push
An alternative, secure method of pushing code behind firewalls.
Datastore support
Built-in support for all official Dokku Datastore Plugins.
Environment Variables
Use our simple interface for management app environment variables.
Process Scaling
Quickly scale up/down your application via an intuitive interface.
Log Tailing
Tail app and service logs live, in your browser.
Pricing
Current pricing reflects discounts for purchasing while the product is in development.
All licenses are lifetime licenses. Purchase today before the price increases!
Early Bird Pricing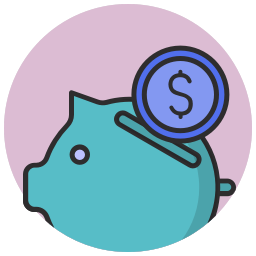 $849 for life!
Limited time pricing
Free upgrades forever
1 Production server
2 Pre-production servers
Full access to web ui
JSON-API Rest API
HTTP(s) Git push support
Team Management
Email support
Buy Now